Since Argentina returned to international capital markets, international investors have realized the potential of the economy. As a businesswoman who has participated in international forums on investing in Argentina, what is your view on the reception of Argentina's reforms?
Argentina's strategic economic partners, such as Spain, graciously receive the change in Argentina and the resumption of international relations. This is a key issue because in the business world, trust in Argentina, our ability to honor our agreements will be decisive in building economic partnerships. I was a member of the trade delegation for President Mauricio Macri's state visit to Madrid, and we could see the resumption of bilateral relations. The members of the Spanish government wanted to highlight the consolidated importance of the rule of law and the independence of the judiciary in Argentina. The atmosphere in the forums communicated that now is the time to invest in Argentina due to the great opportunities that can be found here.
The president and his ministers highlighted the many qualities and talents of Argentine workers and businessmen. Despite the major challenges facing our people, we have managed to overcome them because Argentines today are seen as adaptable, resilient, creative and hardworking. This creates an excellent business environment for foreigners who come to work.
What are the necessary conditions for strong investment growth in the tourism industry?
The tourism sector requires significant capital investment, which is why it is essential that companies can access credit to finance their projects. Argentina's tourism sector must receive investment from both the private and public sectors by developing its business through reasonable credit, and through the public sector by providing credit opportunities and promoting new destinations. This process – albeit nascent – ​​is underway for the sector, and the outlook for growth is quite positive.
Regarding the public sector, there are several investments that need to be made in order to catalyze the growth of this sector: first and foremost better connectivity throughout the country. In this regard, the government has approved 135 new air routes and the introduction of low cost air carriers in the country. This is extremely welcomed in our sector, as the government's target of reaching 22 million air passengers per year in Argentina over the next three years will mean far greater opportunities for foreign and domestic travellers. The point-to-point market will greatly facilitate travel throughout Argentina and will combine various destinations according to the unique preferences of each traveler.
Tourism is an essential sector for the Argentine economy as it encompasses many different skill sets and crosses all necessary levels of education among its employees, without strict regulation of academic qualifications due to the diversity of employment opportunities.
---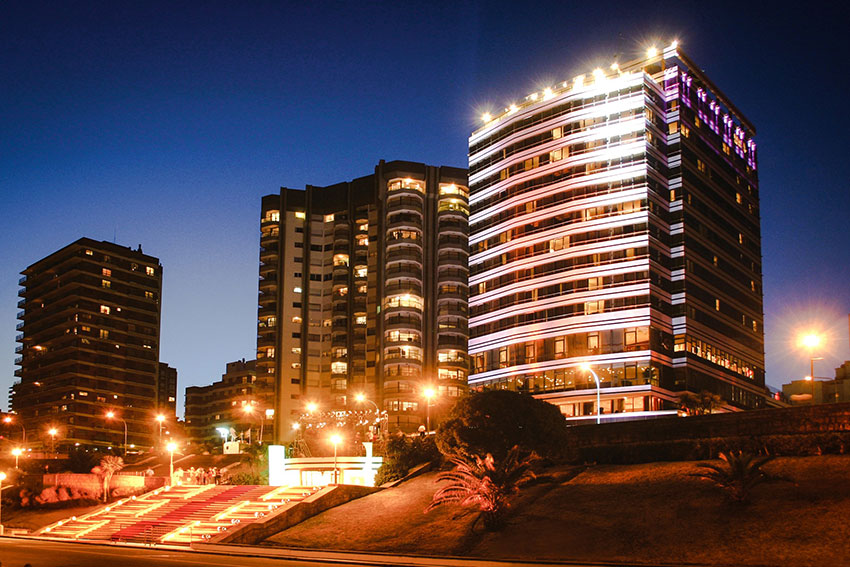 Hotels in Alvarez Arguelles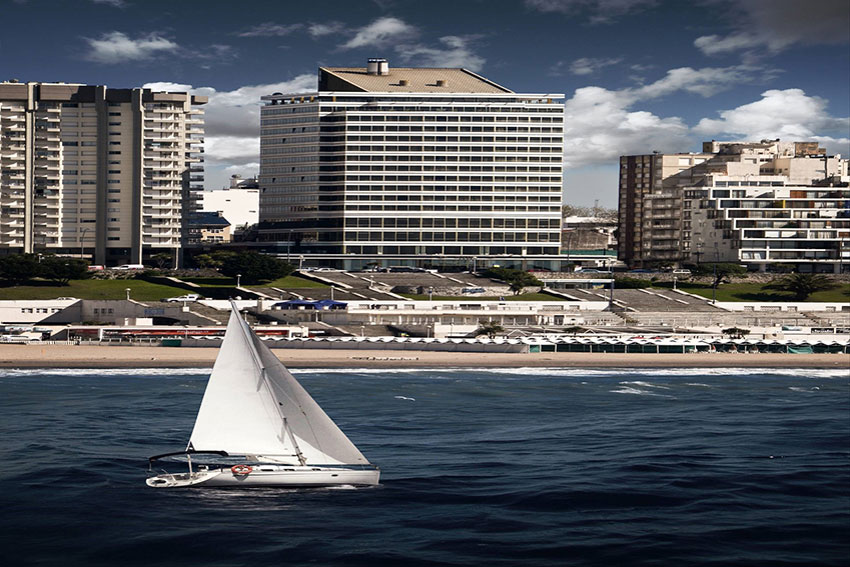 Hotels in Alvarez Arguelles
---
How will you and the sector adapt to the new business environment as the tourism sector opens up to the international market through the elimination of value added tax for foreign travelers and the introduction of airlines at low price ?
We see more opportunities than challenges. At Álvarez Argüelles we seek to innovate in the universal language of tourism that is technology. Connectivity and technological innovation are essential to our product, and we are merging this with an attentive personal touch and quality care as Argentina expands and diversifies its international tourism palette.
How will Álvarez Argüelles be competitive in this new environment?
We have planned our growth in the most important cities of the Argentine provinces, both for business and leisure travel: 2017 saw the opening of new properties in the cities of Santa Rosa, Salta and Rosario.
In our business, we are not intimidated by competition; we see it as an opportunity to grow. We know our business, we have a keen sense of business and we are developing our human resources.
The business has become "democratized" through the Internet due to the consumer's ability to access various options through search engines and reviews. This creates greater pressure and incentive to deliver a superior product and caring service – to be innovative and modern.
How do you reconcile tradition and innovation?
Since the founding of Álvarez Argüelles Hotels more than 60 years ago, we have considered innovation to be part of our company's DNA. We approach our business from the customer's perspective to deliver a better product and service. This has guided the growth of our business throughout our history. Today, our IT department is an integral part of our business structure, offering not only IT support, but also creative ideas to advance our product with more technology.
How has your business been affected by the increased diversity in the marketplace with introductions such as Airbnb? How have you adapted to these changes?
We recognize that tastes are changing and some of today's guests are looking for something different from the typical hotel experience and want more of a family setting. We have therefore created a brand within our company that offers more personal long-term stays: FLAAT. However, as we adapt to these tastes, we always insist that there is a level playing field, and we insist that Airbnb and all companies in the hospitality industry operate under transparent and fully documented procedures. who respect employee rights and exercise social responsibility, just as we do.
How has your business been impacted by the change of government in Argentina?
The drop in tourism in recent years which has affected our business. The new government's policy to integrate Argentina into the global community and economy can only bring benefits to our industry. That's why we continually invest in product improvement and innovation.
What is the position of Álvarez Argüelles vis-à-vis corporate clients?
While our flagship Costa Galana property in Mar del Plata hosts many corporate conventions, I have always been a strong supporter of creating a convention center for the city. Far from seeing this as competition, I believe it will stimulate new business for business and leisure travel. Mar del Plata is second only to Buenos Aires in number of hotel rooms, and there is room for growth.
Interview with Nicolas Carver, follow him on Twitter at @WorldTempo